Files.com is my primary company and it's where I spend most of my time. I invite you to read on and learn about how we work, and how you can join our team!
I started Files.com in 2008, while at Harvard, although back then it was called Action Verb.
13 years later, we are a profitable, cash-flow positive company with a 50% compound annual growth-rate (CAGR), over 60 employees, and a commitment to being an amazing environment from which you can do your best work.
To ensure that, we built a unique style of working that I'd like to tell you about...
avOS, the "Company Operating System"
I strongly believe a company should iterate on its own internal structure, policies, and procedures just as much as it iterates on its customer-facing products.
At Files.com, we work together to evolve our structure, quarterly goals, authority (roles), and procedures using avOS. Taking inspiration from Google's OKR system, Valve, Holacracy and others, avOS is both software and a set of systems that runs the company in a refreshingly transparent manner. Learn more about avOS →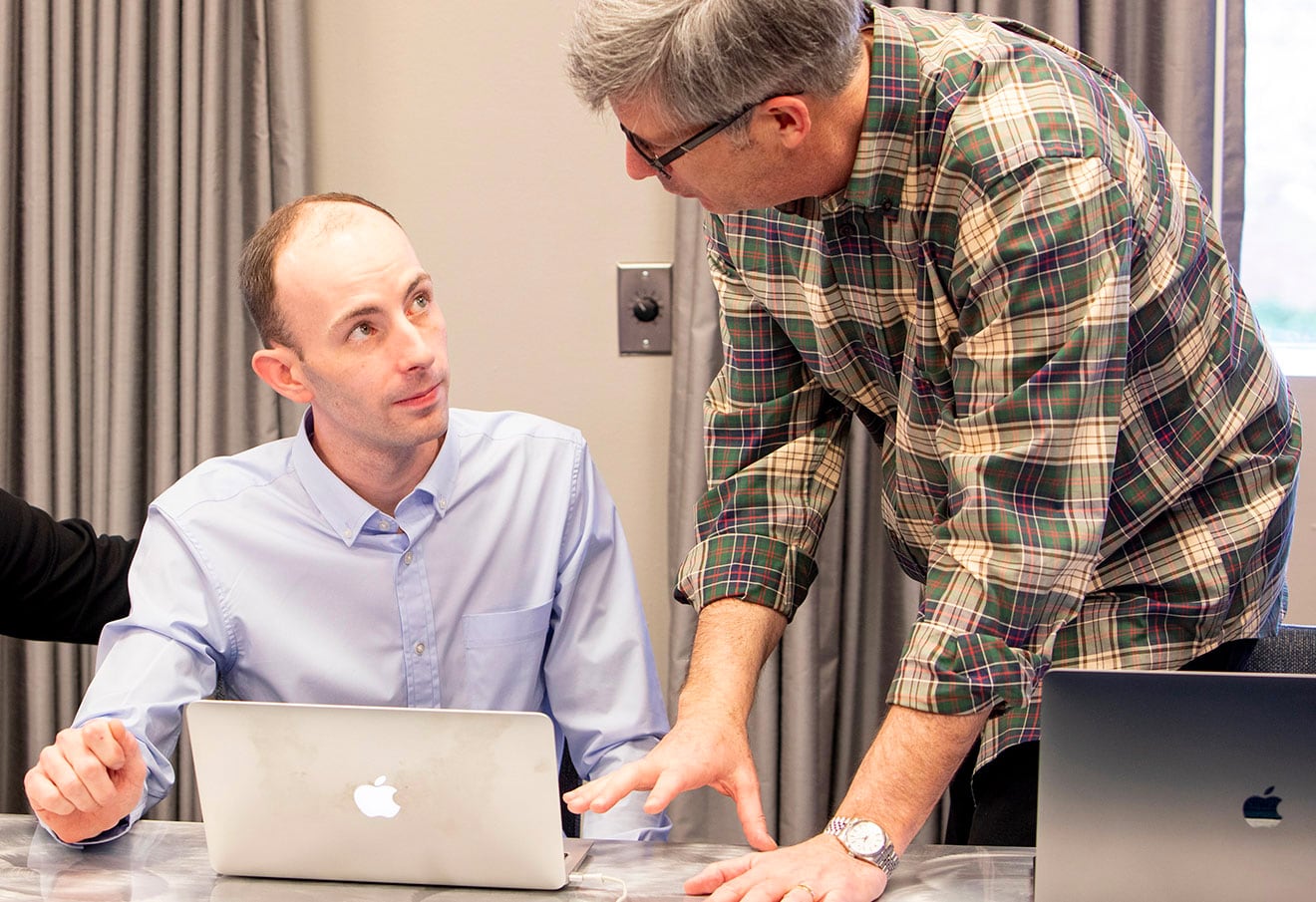 A few real-world examples
I asked Files.com employees to give their real-world feedback about life at Files.com. Have a watch and hear it straight from the source.
Life at Files.com in 200 words or less
We have cultivated a great culture – here are a few of my favorite points that I think you might like too. At the end of this page you will find a link to our open positions.
Top-tier talent – We really dig deep during the interview process to find candidates in the top-tier of talent, experience, and personality. In addition, before a new candidate is hired they must be unanimously approved by our team.

Life is good – Our team works remotely, and sets their own hours. We also love to travel to company meetings and have a lot of fun.

Pay & benefits – We offer industry-leading salaries, with potential to earn 2x more if you are a top performer. Files.com matches all 401K contributions. Upon starting, we will buy you a brand-new Apple computer, and offer you a $1,000 signing bonus to buy a desk, or whatever helps you refresh your home office.

Security & testing – We take security very seriously, and have strict standards for compliance, documentation of controls, as well as 3rd party audits.

We believe in open source – We use a lot of open source libraries, and engineers are fully encouraged to contribute. If a team member wants to speak at a conference, we will cover the tab.